Emergency Dentist Office Near Me
Urbn Dental – Walk In Dentist
If you searched for Emergency Dentist Office Near Me you have come to the right place! Our caring and gentle Emergency Dentist will help get you the relief that you deserve.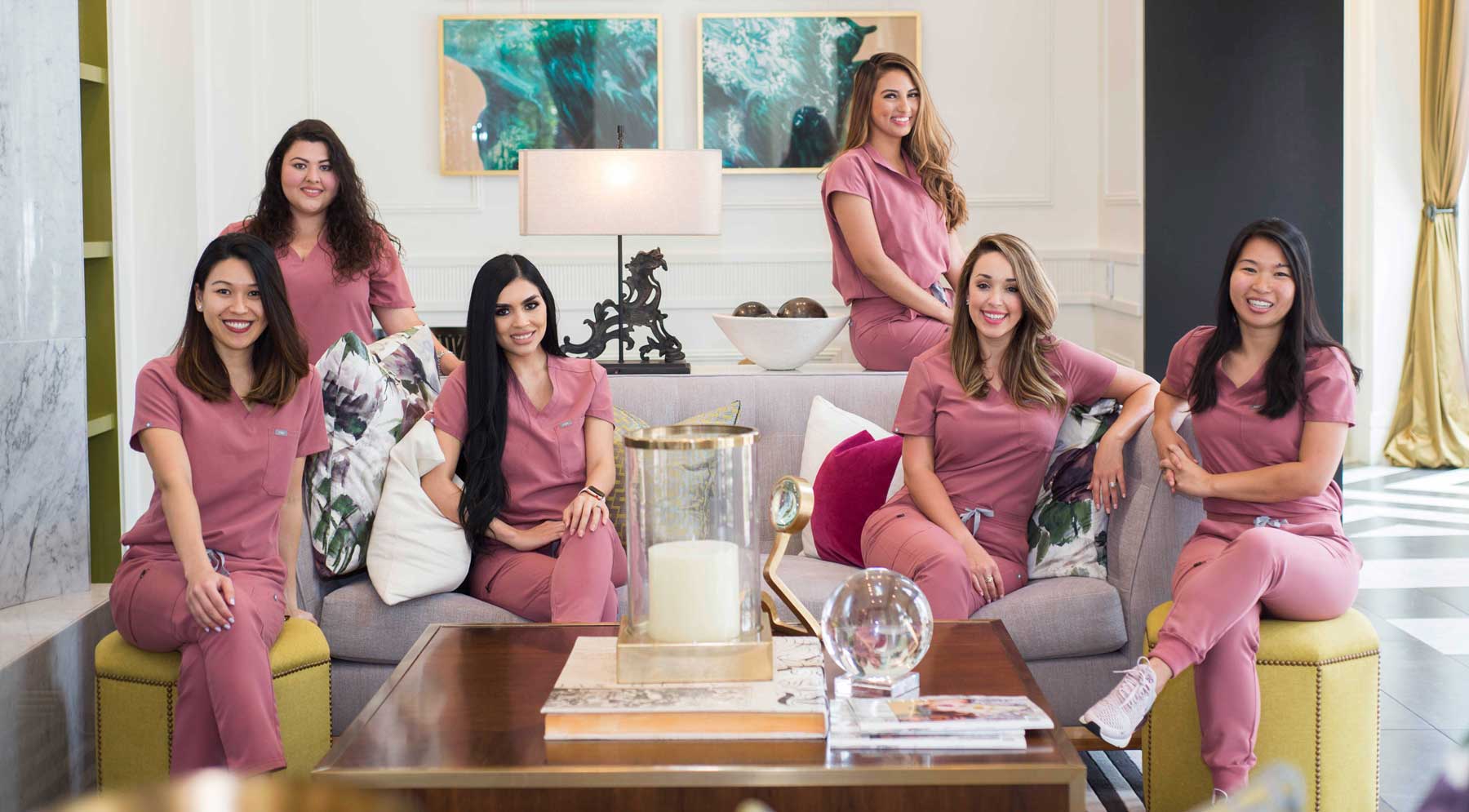 Emergency Dentist Office Near Me
Urbn Dental – Walk In Dentist
If you searched for emergency dentist office near me you have come to the right place! Our caring and gentle Emergency Dentist will help get you the relief that you deserve.
Emergency Dentist Houston
Walk In Dentist Near Me
URBN Dental is a Dentist Office in Houston that provides emergency dental service that is open every day at our Houston Dentist Office for unexpected Dental Emergencies that may occur. We made time every day in our schedules to see patients who need Emergency Dental Treatment because we believe that finding an emergency dentist in Houston, Tx should be easy, especially if you are in pain. You will be seen by our award-winning local emergency dentist that is readily available for convenient same-day appointments.
We understand that Emergency dental care is common and happen unexpectedly so we reserved spots throughout our schedule to accommodate patients in need of a toothache emergency dentist.
Are you searching for an emergency dentist office near me, a dental clinic near me, or the best walk in dentist near me? At URBN Dental, we know that emergencies happen which is why we offer same-day emergency dental care. As emergency dentist in Houston, we pride ourselves on providing emergency dentistry for unexpected dental complications.
Don't suffer through dental pain another day! Our same-day emergency dentists are here to provide quick and effective relief. Book your emergency appointment online now.
SEE WHAT OUR PATIENTS ARE SAYING ON SOCIAL
OUR AWARD-WINNING PRACTICE HAS BEEN FEATURED IN






Emergency Walk In Dentist Houston, TX
Dentist Office Near Me
Are suffering from dental pain? At URBN Dental, we accept same-day emergency dental appointments. We are a local dentist open on Saturday for your convenience. We know that unexpected tooth pain happens which is why we are ready to relive your toothache and serve you with some of the best dental care. We accept all major PPO dental insurances and offer complimentary insurance verification. Book your appointment now and let our dentist help ease your pain.
Very knowledgeable and informative, explaining all your x-ray and imagery and in creating a course of treatment. The staff is friendly and definitely concerned with their patients. Comfortable environment.
Melisa Radford
I am not the biggest fan of the dentist, however this was the BEST dentist experience I have ever had! Everyone was so kind and I got everything I needed done in one visit!

Allie Hackett
Excellent service. Great first impression! Best cleaning I've had in several years, my mouth feels amazing. They even took the time to show me how to brush more effectively. My teeth are back to being pearly white.

Michelle Campbell
They were very prompt and professional. I felt very comfortable in the visit. They have good exam specials without any hidden fees. I have found me a permanent dentist office. Thanks URBN staff.
Shayla Williams
URBN Dental provided great service and they were all so nice. They did a great job communicating with me and i would recommend to all.
Emmelyn Nguyen
I had a root canal and a crown done here, the entire process took about an hour. Will be back in 2 weeks for my final crown! Great doctor, great staff.
Michael John
Emergency Dentist Office Near Me
Emergency Walk In Dentist Houston
Are you searching for emergency dentist near me, dental clinic near me or a emergency dentist office near me? Book your emergency dental appointment with one of the best walk in dentist near me. At URBN Dental, we offer same day emergency dental care for your convenience. Let us help you get out of dental pain today.
Did you accidently chip or crack your tooth?
Do you have tooth pain?
Do you have a fractured or missing filling or tooth crown?
Do you need urgent relief for a toothache?
Do you have a tooth infection?
Do you have an abscess tooth, bleeding gums, or pain anywhere in your mouth?
Do you need a same day root canal?
Do you have a wisdom tooth infection?
The benefits of URBN Dental Emergency Care are:
– Be seen right away!
– Same day treatment that you deserve
– In Network with all PPO Insurances
– High End Digital Dental Xrays (low radiation)
– Most Emergency Exams are covered at 100% by PPO Dental Insurance
We are open on Saturdays!
If you answered yes to any of the following, schedule an appointment today! Get the toothache pain relief that you deserve.
We have invested in the innovative WaveOne Root Canal technology that allows patients to be in and out of the chair in less than 30 minutes! WaveOne Root Canal therapy is an innovative technology that cuts procedure time up to 50% for up to the most difficult cases.
Fractured your tooth and need a crown? At URBN Dental we use only high-end quality labs. We believe that having a Dental Emergency does not mean that you should settle for less than ideal cosmetics. Because we accept all PPO Insurances our fees are very affordable, we offer high-end premium porcelain Dental Crowns at low cost for you!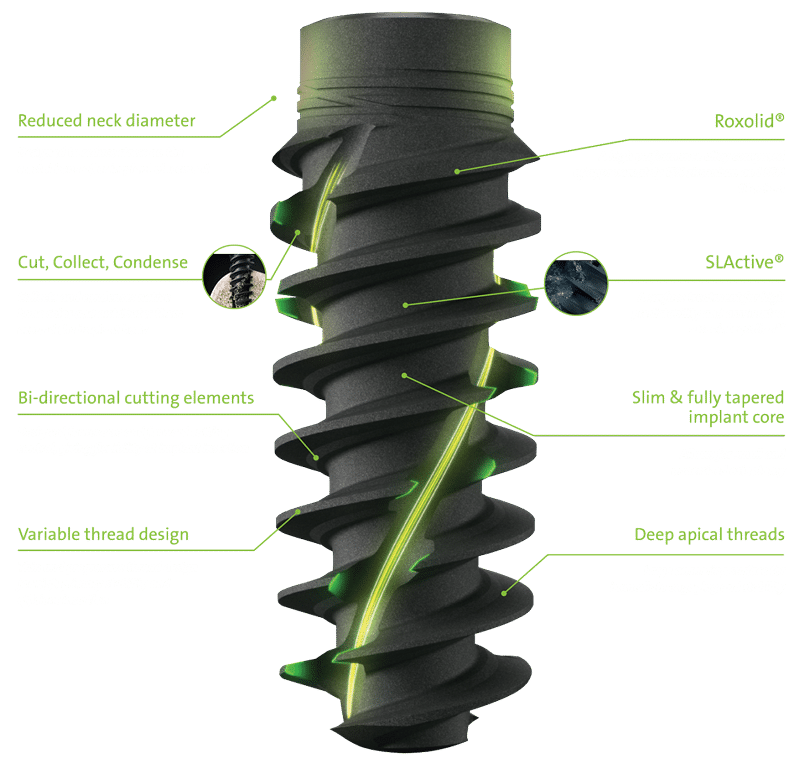 Natural Looking, Permanent Tooth Replacement Options
Speak to Our Dentist About Your Dream Smile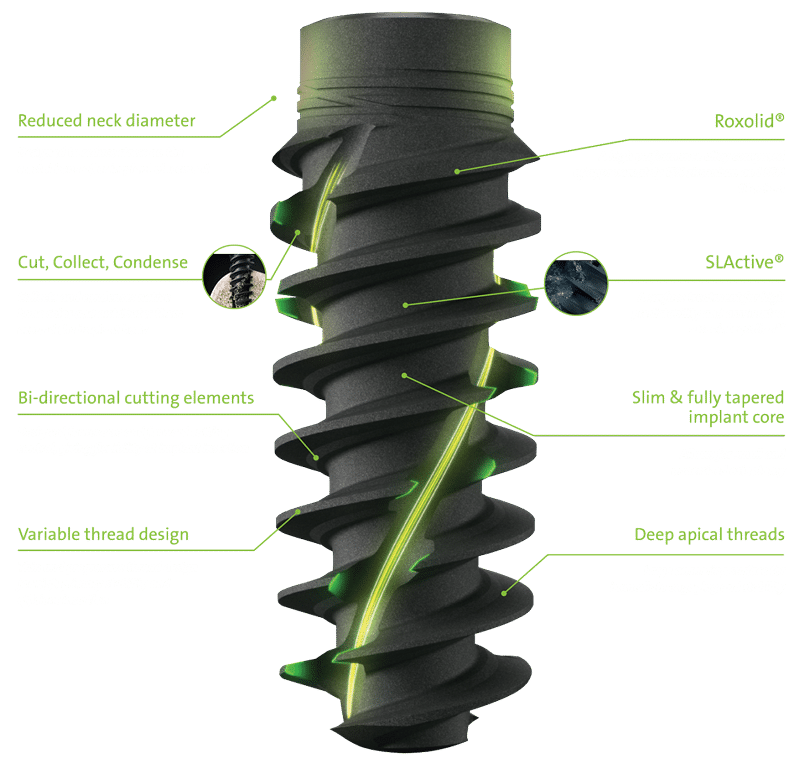 Schedule Your
Appointment Online
MEET YOUR AWARD-WINNING EMERGENCY DENTIST DOCTORS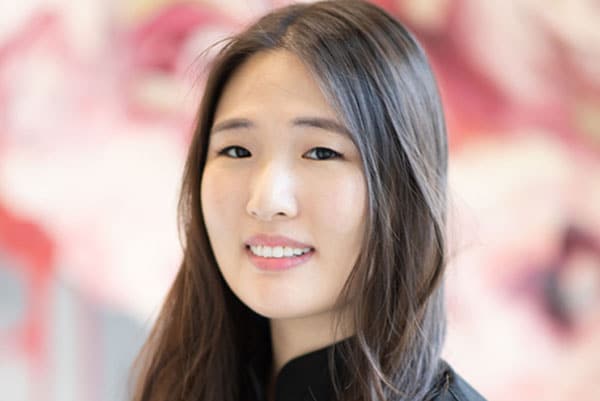 DR. KYUNGLIM CHAE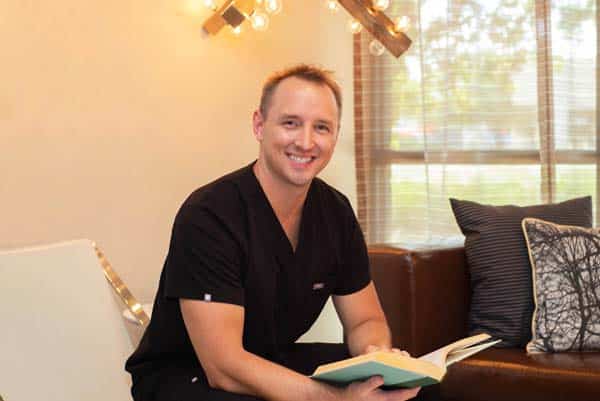 DR. BENJAMIN GOLIK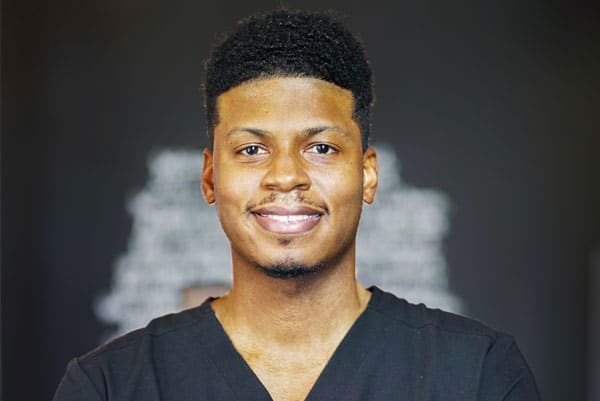 DR. JIMAN NELSON
Don't Let Your Pain
Get Worse. Schedule now.
Emergency Dentist Houston
Dental Clinic Near Me
The services offered at URBN Dental Emergency Care range from general to cosmetic dentistry. Our emergency dental care services include:
Comprehensive Dental Care
Modern Office & Technology
BPA-Free Fillings (Holistic Dentist)
Digital Dental Leaders
Cosmetic Smile Makeovers (Teeth Makeover)
Contour
Fluoride Varnish
Tooth Filling (BPA-Free, Tooth colored)
Dentures (Dental Dentures)
Partial Dentures (Partial Teeth)
Dental Extraction (Teeth Extraction, Emergency Tooth Extraction)
Wisdom Teeth Extraction (Pulling Teeth)
Tooth Replacement
Denture Repair (Denture repairs while you wait)
Local Dentist
Tooth Repair Dentist Houston
KoR Teeth Whitening (Professional Teeth Whitening)
Laser Gum Treatment (Periodontal Laser Treatment)
Comprehensive Exams
X-Rays
Dentist Teeth Cleaning (Dental Cleaning, Regular Teeth Cleaning)
Dental Deep Cleaning
Dental Check up
Periodontal Laser Therapy (Laser Dentistry)
Teeth Bonding (Dental Bonding)
Bad Breath (Treatment)
Laser Teeth Whitening (Dental Whitening)
Teeth Bleaching (Teeth Whitening at Dentist Office)
Dental Crown (Tooth Crown)
Cosmetic Fillings Teeth Houston
Emergency Dental Office
Very Dental Insurance Friendly
Flexible Financial Options (Care Credit Dentist)
Emergency Dental Care (Emergency Dental Clinic)
Oral Cancer Screening
TMJ Treatment (TMJ Dentist)
Bite Adjustments
Full Mouth Debridement (Dental Scaling)
Night Guard
Tissue Biopsy
Root Canals using the Innovative WaveOne Technology (Root Canal Dentist)
Pulpotomy
Implant Restoration (Tooth Replacement)
Weekend Dental Care Houston
Affordable Dental Treatment Houston
Have an Emergency?
Book Now!